Chieftain MBT Gun Barrel 1
Chieftain MBT Gun Barrel 2
Fern Garden in Military Tank Access Hatch
Centurian ARV access hatch
Ferret Reconaissance Scout Car
Centurian MBT Commander's Hatch
Chieftain MBT Headlight Bracket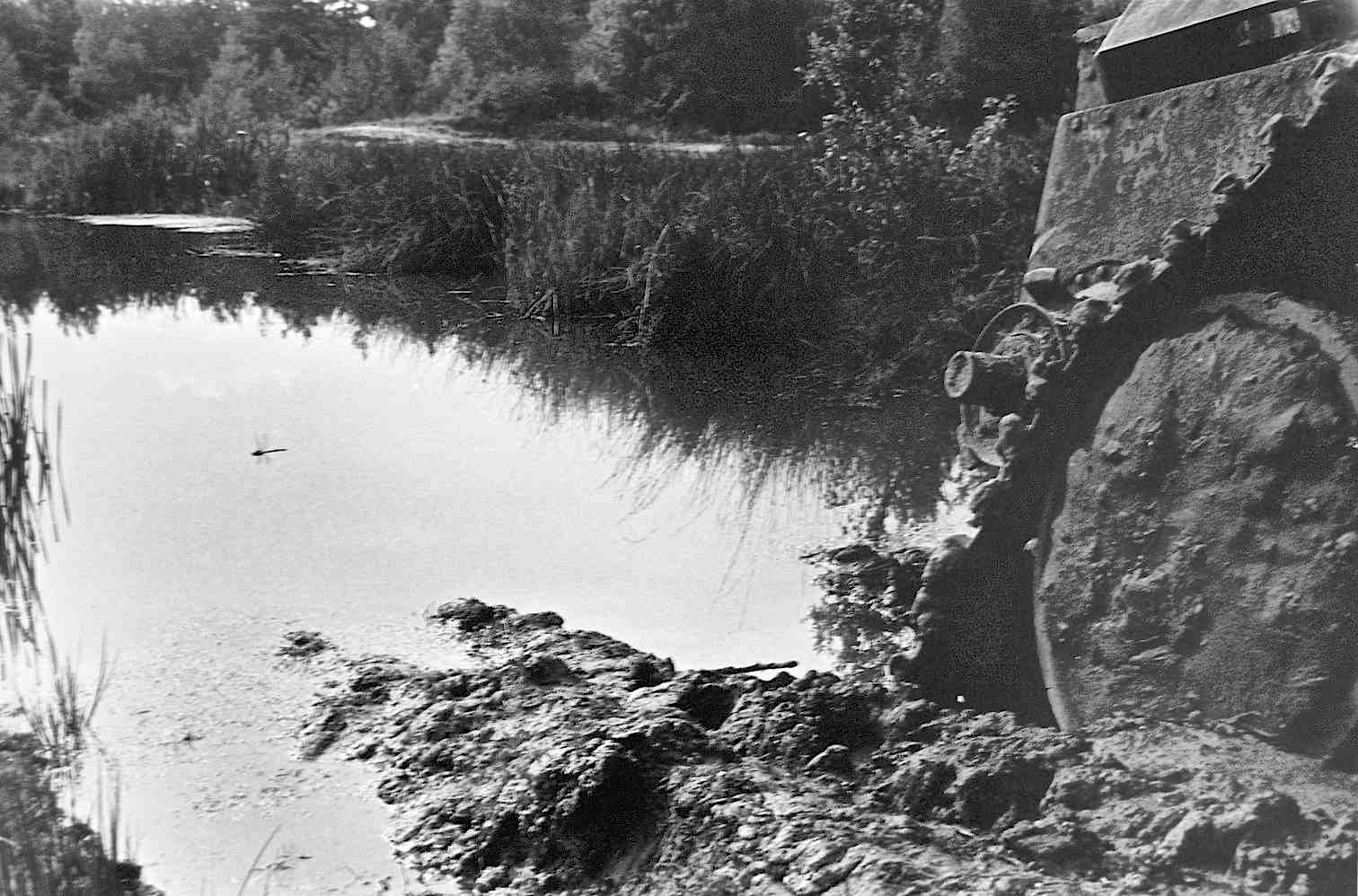 Short Track Centurian MBT
Burnt out Truck Headlight Casing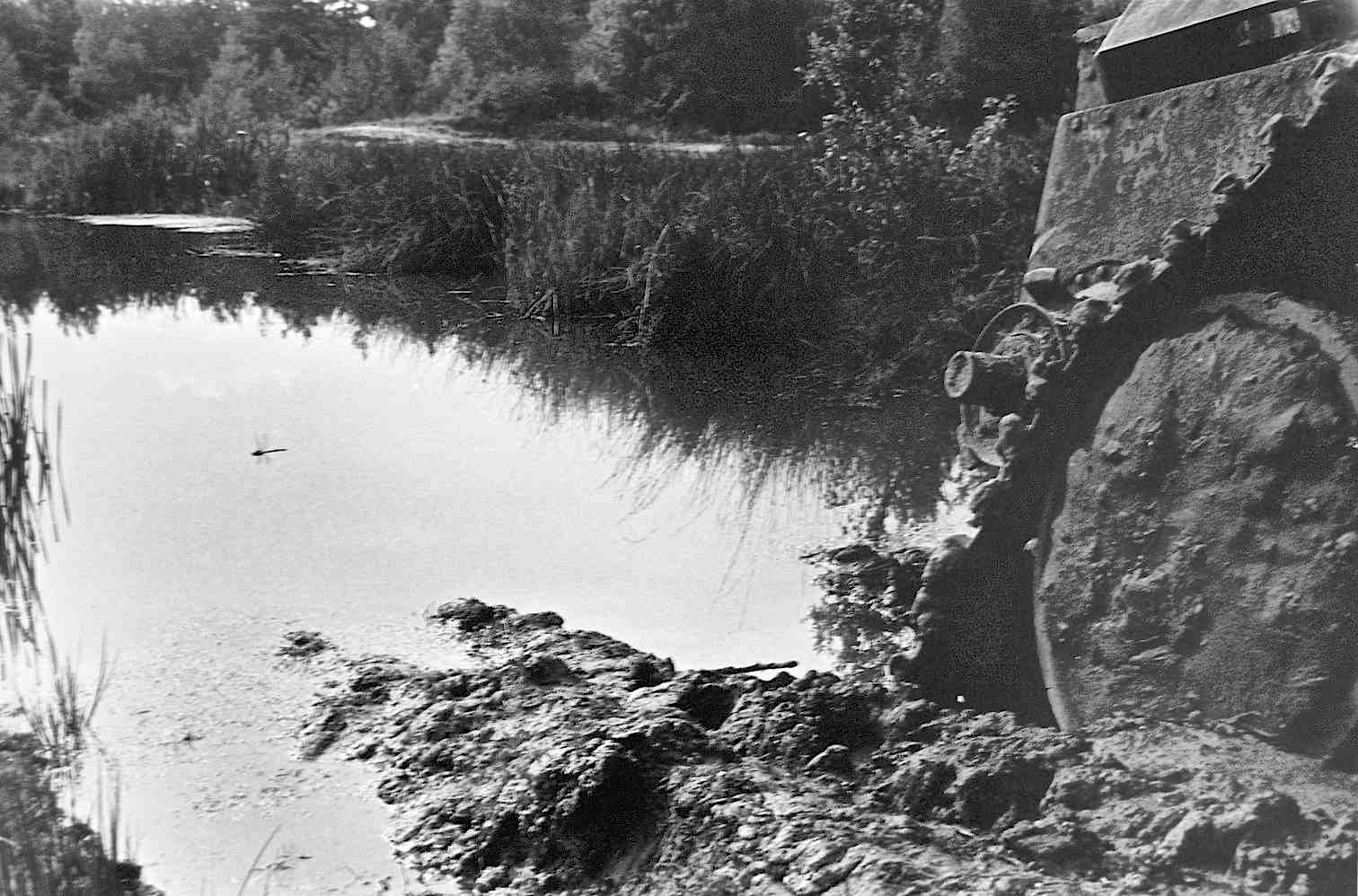 Military Ranges
A large area of sandy scrub land near where I live is owned by the Army and used for recovery training exercises. It holds an incredible wealth of fauna and flora, protected from development by the ownership of the Military. Over time nature invades and envelops the machinations of war.
Some of these images don't have a title - I need some expertise please!

Prints from this portfolio are FOR SALE. Click here to get in touch.